 ASC WebCoach Automotive provide fully certified professional programmes to the automotive industry.
Building on over 25 years experience in the automotive sector and 17 years delivery the highest quality, effective training solutions to a wide variety of clients.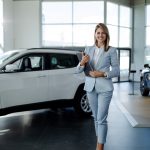 Designed around the core competencies required to be a successful Retail Sales Executive in today's changing marketplace and ensure an engaging customer experience is delivered consistently, leading to increased sales performance and higher customer satisfaction.
Who is it for?
Retail Sales Executives
Senior Sales Executives
Sales Controllers
Sales Managers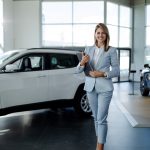 Designed around the core competencies required to be a successful Aftersales Advisor and providing key customer handling skills and selling techniques with a focus on delivering a high standard of customer experience, increasing customer satisfaction, customer loyalty and customer spend. 
Who is it for?
Aftersales Advisors
Aftersales Supervisors
Workshop Managers
Aftersales Managers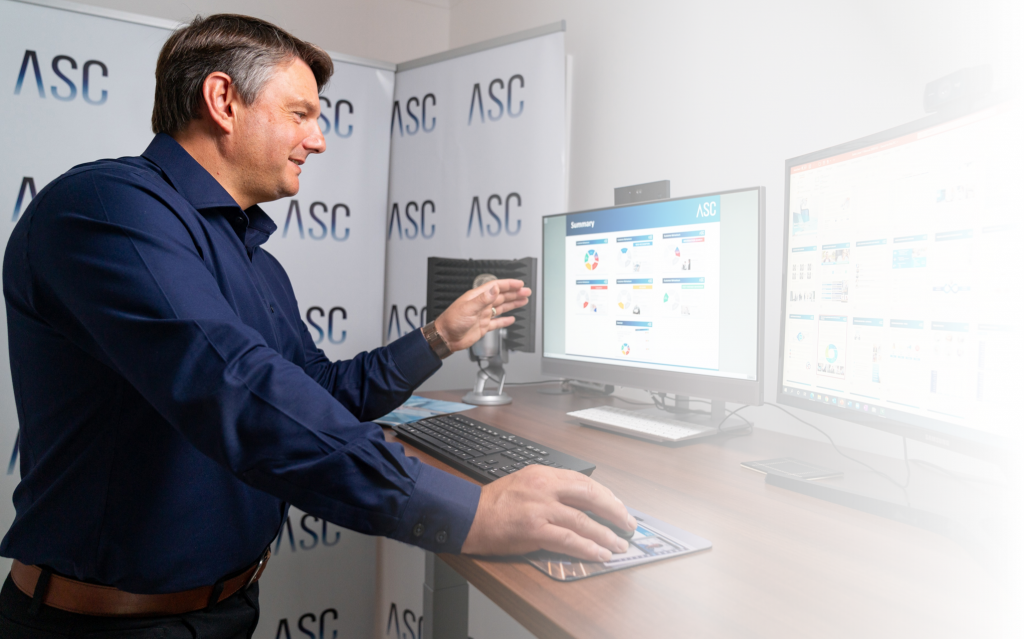 Our goal is to provide you and your business with an easy to access, cost effective training platform that enables you to upskill your sales and aftersales teams with the minimum of time input or financial cost to the business.
We have been involved in designing training for over 17 years, ranging from sales training, product launches, CRM implementation programmes and tactical training and coaching in the support of larger performance improvement programmes.
Our solutions integrate the most up to date technology, proven educational structure and an engaging, real-world approach that is focussed on ensuring you or your staff are able to maximise their performance consistently.
How our programmes are delivered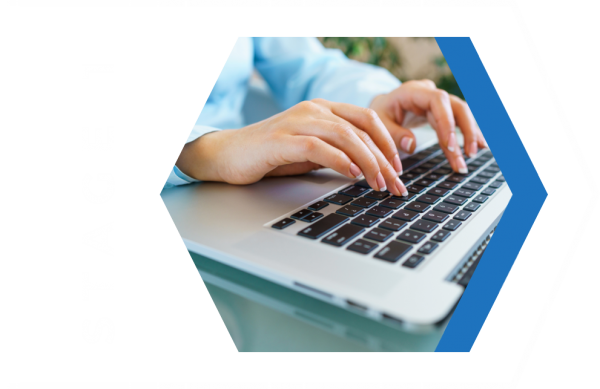 TRAINING NEEDS ANALYSIS (TNA)
Comprehensive range of questions to ascertain current knowledge and ensure the learning path is aligned to the learners' needs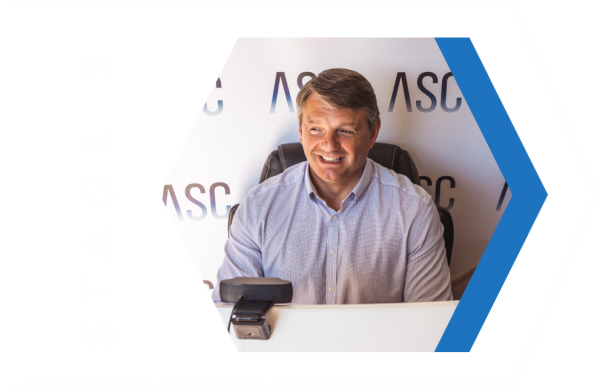 WEBCOACH
Trainer led Virtual Classroom Session to introduce new knowledge, skills and best practice. Deployed directly into the workplace and structured for effective learning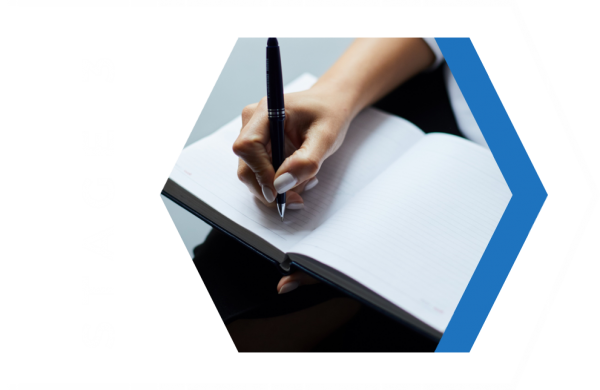 WORK-BASED TASKS
Simple, structured work-based tasks designed to embed learning directly into the workplace and create both immediate and long-term development
Automotive Pricing
IMI CERTIFIED PROGRAMMES
Certified Sales Professional

Certified Aftersales Professional

Certified Sales Manager COMING SOON

Certified Finance Sales Professional COMING SOON
Certified Business Sales Professional COMING SOON
DEALERSHIP ANNUAL SUBSCRIPTION
Unlimited access for 12 months
Up to 6 IMI accredited certificates
Access to tactical 'short' courses
Access to 1-2-1 coaching
Full Training Needs Analysis (TNA) and development support
Our Expertise
ASC have designed and delivered all types of training, skills and learning development to a range of clients including: