Conflict Resolution Training
☑ Course Delivery Duration: 2 x 120 Minute Instructor led Virtual Classroom Training (VCT) Sessions
☑ Self-Study Duration: 2-4 hours self-study and work-based tasks
☑ Course Materials: Downloadable materials for this course include a detailed manual for each module and a variety of other handouts and exercises. These materials will be used in the sessions and can also be used after the sessions.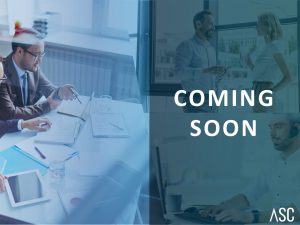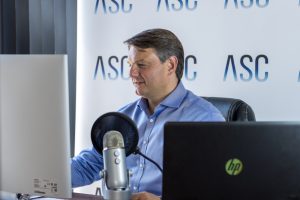 Additional Information
At some point, most businesses, if not all, will experience a breakdown in their provision or a miscommunication that leads to customer dissatisfaction. If handled incorrectly this dissatisfaction can lead to complaints and conflicts. This course is designed to assist participants in developing an awareness of customer issues at inception, confidence in handling initial complaints and a structure for escalation when the resolution doesn't satisfy the customer. Overall, this course provides structure and confidence in managing the smallest to the most complex of issues and allows the participants to identify areas for development in their own business in order to reduce and manage conflict issues.
Click below to view the purchasing options available for WebCoach Training Sessions
Start your virtual learning journey now