Networking Basics
Networking Basics is an engaging four module course designed for both new and experienced networkers. The course focuses on basic 'Best Practice', that if applied consistently will increase the awareness of you and your business within your group, demonstrate your integrity as a business and an individual and lead to greater levels of recognition and ultimately referrals both passed and received.
☑ Course Delivery Duration: 4 x 45 Minute Instructor led Virtual Classroom Training (VCT) Sessions
☑ Self-Study Duration: 2-4 hours self-study and work-based tasks
☑ Course Materials: Downloadable materials for this course include a detailed manual for each module,  time management techniques, 60 seconds structure, One-to-One information sheet, next actions tracker and a networking tracker. These materials will be used in the sessions and can be used after the sessions.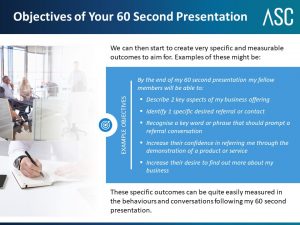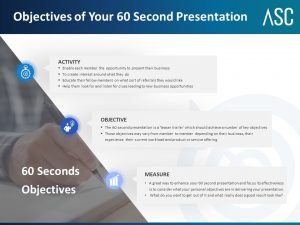 Additional Information
Although many networking organisations offer specific training for their group structure, there is often a delay in availability, or the training is delivered by a group member rather than a professional trainer. This course is designed to provide instant access, meaning you can start to benefit from an increase in confidence straight away and reduce the time required to start generating tangible results.
Delivered by an experienced Networker, small business owner and training professional this course is well structured with content and supporting materials to ensure you can achieve the desired learning outcomes.
This course is designed to be engaging, easy to follow and to provide you with measurable improvements in your confidence, techniques, approach and results.
Click below to view the purchasing options available for WebCoach Training Sessions
Start your virtual learning journey now