Sales Management Training
Designed for Senior Sales, Supervisors and Sales Managers. Explore advanced sales techniques and core sales management skills.
☑ Course Delivery Duration: 2 x 120 Minute Instructor led Virtual Classroom Training (VCT) Sessions
☑ Self-Study Duration: 2-4 hours self-study and work-based tasks
☑ Course Materials: Downloadable materials for this course include a detailed manual for each module and a variety of other handouts and exercises. These materials will be used in the sessions and can also be used after the sessions.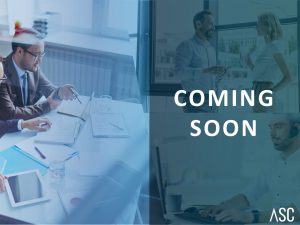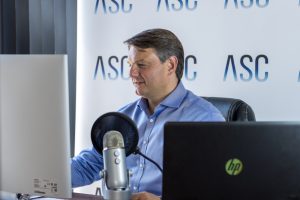 Additional Information
This course offers a development path for successful sales professionals to supervisors and managers. Identifying core aspects in developing your own sales effectiveness, as well as developing performance in others.
Creating an understanding of the relationship between sales activity and performance, the actions a salesperson completes and the results of those actions, developing specific activity and performance measures that enable an effective salesperson or manager to adapt their approach to change in the marketplace or sales channel, and drive towards achieving their predetermined targets within the given timescale. This course is challenging and rewarding and will also provide a toolbox of support tools, materials and advice to support your growth and deliver your results.
Click below to view the purchasing options available for WebCoach Training Sessions
Start your virtual learning journey now