Sales Basics Training 
A comprehensive introduction to sales foundation skills for all types of Sales Executives and Advisors. Exploring a zonal sales approach to understanding customer buying behaviours and identifying the knowledge, skills and behaviours required to maximise sales activity and opportunities.
☑ Course Delivery Duration: 2 x 120 Minute Instructor led Virtual Classroom Training (VCT) Sessions
☑ Self-Study Duration: 2-4 hours self-study and work-based tasks
☑ Course Materials: Downloadable materials for this course include a detailed manual for each module, email and telephone word track templates and objection handling guides. These materials will be used in the sessions and can also be used after the sessions.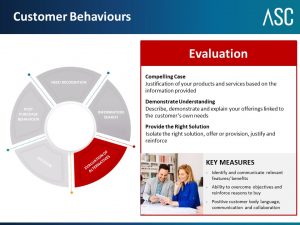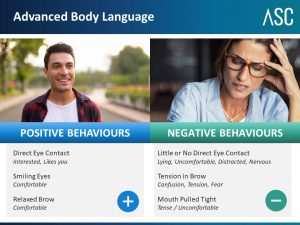 Additional Information
This course provides a clear and detailed foundation for any type of sales. Mapping out buyer behaviour and salesperson activity, enabling a consistent approach to developing core selling skills. Recognising those core skills and creating a plan to improve their effectiveness and consistency will ultimately lead to a greater return on activity.
This sales training foundation course is designed for both new and experienced sales professionals to analyse, identify and develop their core knowledge and skills and create a significant difference in their returns and achievements.
Click below to view the purchasing options available for WebCoach Training Sessions
Start your virtual learning journey now