 CERTIFIED AFTERSALES PROFESSIONAL PROGRAMME
The Certified Aftersales Professional Programme is a comprehensive, role specific programme designed for Aftersales Advisors and Aftersales Managers in developing their automotive aftersales performance and earn an industry recognised award.
Based on a proven approach to analysing existing behaviours and developing key actions to create consistent, sustained improvements across all areas of aftersales, marketing and customer handling, resulting in improved productivity and customer engagement.
The 8 module programme is designed to:
Analyse and identify current Aftersales behaviours
Identify areas for improvement
Develop a proactive approach to creating measured improvements
Support and guide through activity and performance improvements
Provide additional training and coaching support
☑ Programme Delivery: 8 x 120 Minute Instructor led Virtual Classroom Training (VCT) Sessions
☑ Self-Study Duration: 2-4 hours self-study and work-based tasks per module
☑ Course Materials: Downloadable materials for this course include a detailed manual for each module and a variety of other handouts and exercises. These materials will be used in the sessions and can also be used after the sessions. Some will also count towards the IMI Certification.
Programme Details
This programme is designed for Automotive Aftersales Advisors and Mangers and is designed to cover all aspects of customer management leading to a measured improvement in the customer experience, customer loyalty and department profitability. Consisting of 8 modules which include Virtual Classroom Training, work-based tasks and knowledge testing.
Aftersales Advisors
Aftersales Supervisors
Workshop Managers
Aftersales Managers
The Certified Sales Professional Programme is comprised of 6 modules:
Aftersales Overview
Booking/Appointment
Welcome and Qualification
Services Agreed
Quality Experience
Vehicle Handover
Follow up and CRM
Proactivity in Selling
By the end of this course participants will be able to:
Consider and describe the potential negative experiences at each point
Describe the aftersales process
Identify key customer experience measures at each stage
Identify and describe key customer indicators and evaluate the impact these indicators can have on their overall business performance
Identify incoming enquiry channels and the benefits of each
Consider different types of customer information
Describe how to improve communication with each type
Describe the value in both positive reinforcement and follow up confirmation
Recognise the importance, value and impact of creating trust with customers
Reflect on current practise and identify any areas for development
Describe all key actions in delivering an effective and engaging customer experience
Consider the level of inaccuracies in their current CRM/DMS
Consider the impact of inaccuracies on the customer journey
Consider aspect of creating an engaging customer greeting
Consider coping mechanisms to ensure consistent delivery of an engaging customer experience
Consider the value attribute to each motive in relation to the customers lifestyle/ needs
Consider how best to present a product or service in line with customers motives
Improve product presentation skills
Consider the use of tie downs to increase customer commitment
Identify a potential improvement in business secured through effective objection handling
Recognise the impact on the trust between the customer and the business through professional presentation of additional services
Describe best practice in introducing, communicating and completing VHC work
Improve customer presentations and confidence
Increase additional items sales through the effective use of positive reinforcement to secure commitment
Describe current QC process and consider the impact and value of a robust QC process
Consider the importance and value of a conformation call, as expected, to the customer experience
Describe all of the items that should be prepared for the customers arrival
Describes key best practice in explaining a customer's invoice
Recognise the value in answering customers questions at the point of payment/ invoice
Consider all of the actions and activity designed to ensure maximum potential response from customers
Increase confidence in introducing loyalty products
Identify customer dissatisfaction through recognised indicators
Demonstrate increased confidence in managing customer conflict
Describe best practice in conflict resolution and complaint handling
Consider the role of selling within the aftersales process
Describe elements of professional selling
Reflect on the added value provided through effectively presented products that provide a clear and measurable benefit to the customer
Consider the value attributed to each motive in relation to the customers lifestyle/ needs
Consider how best to present a product or service in line with customers motives
Identify a potential improvement in business secured through effective objection handling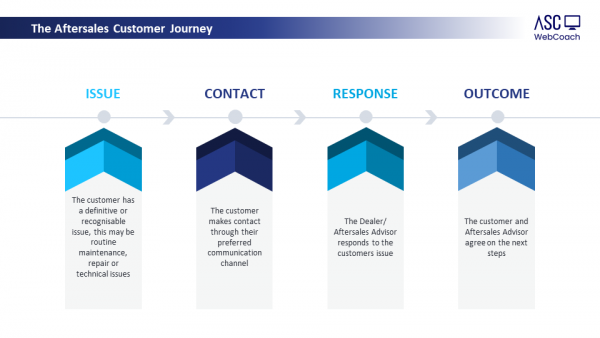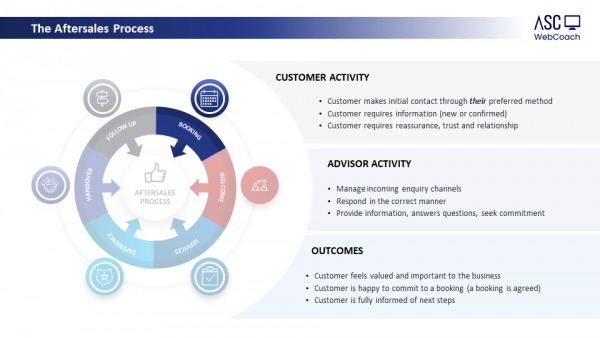 How our programmes are delivered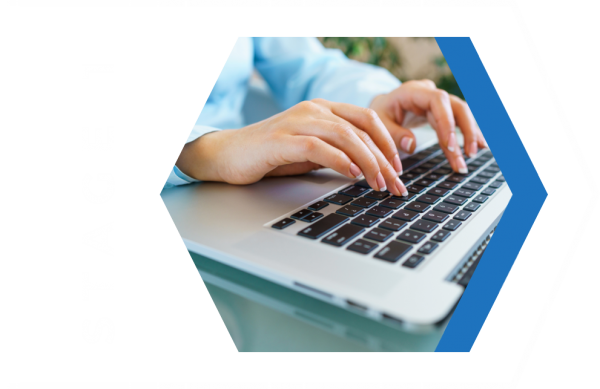 TRAINING NEEDS ANALYSIS (TNA)
Comprehensive range of questions to ascertain current knowledge and ensure the learning path is aligned to the learners' needs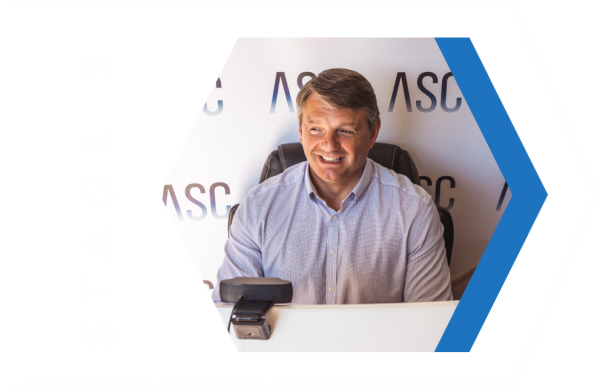 WEBCOACH
Trainer led Virtual Classroom Session to introduce new knowledge, skills and best practice. Deployed directly into the workplace and structured for effective learning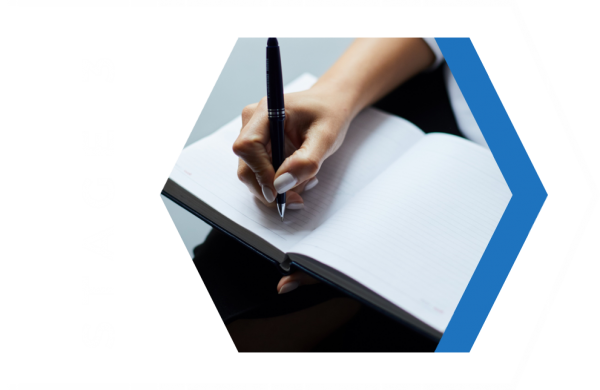 WORK-BASED TASKS
Simple, structured work-based tasks designed to embed learning directly into the workplace and create both immediate and long-term development
Why choose ASC?
Our goal is to provide you and your business with an easy to access, cost effective training programme that enables you to upskill your sales and aftersales teams with the minimum of time input or financial cost to the business.
ASC WebCoach have been designing, developing and deploying Virtual Training solutions since 2010 and classroom based or in-business training and coaching since 2004. Our approach is scientific in the way we design and develop core materials that ensure the virtual solution is both effective and measurable. We have designed and deployed programmes for local, national and international businesses including VW, Audi, Renault, Nissan, FCA, Stellantis, CNHi, Suzuki and Toyota Professional.
Our design process follows 7 key stages to ensure all of our courses are structured with learning in mind and lead to measurable improvements. Each course contains workbooks, guides, activities and knowledge testing. Our solutions integrate the most up to date technology, proven educational structure and an engaging, real-world approach that is focussed on ensuring you or your staff are able to maximise their performance consistently.
Certified by the IMI

Flexible training delivery

Less time taken out of the business

High level of learner engagement

Transfer of knowledge and skills straight into the business

No travel time, no travel costs