As part of our growing offering, ASC are delighted to introduce our unique approach to business and personal coaching. As always, our passion is to provide the highest levels of coaching and development in a cost and time effective manner.
What is Coaching?
Coaching is unlocking a person's potential to maximise their own performance. It is a process designed to improve knowledge, confidence and application to ensure maximum peak performance is achieved in any given scenario or environment. Coaching is becoming an essential part of today's business world where goals are constantly changing. Developing awareness, clarity and confidence to achieve higher goals in a structured way.
Our approach focusses on two key areas:
– Self-Development
– Business Improvement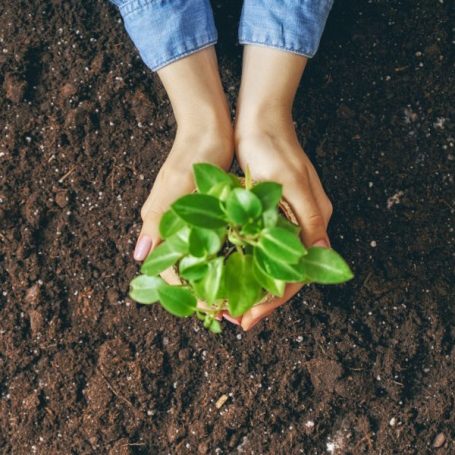 COACHING PROGRAMMES
Short-Term Programme
Consists of 3 Coaching Sessions
Mid-Term Programme
Consists of 6 Coaching Sessions
Long-Term Programme
Consists of 10 Coaching Sessions
Bespoke programmes available on request.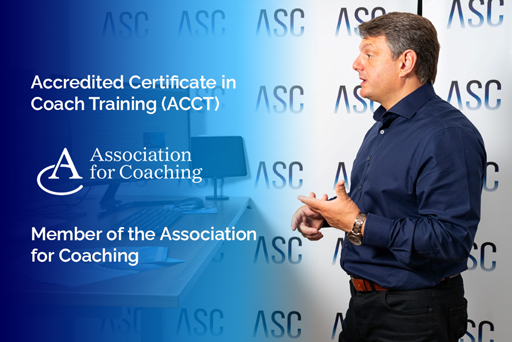 Our Lead Coach Alan Scott is accredited by and a member of the Association for Coaching
COACH EXPERIENCE
Alan has been coaching and developing training for over 25 years for a variety of businesses. He has delivered programmes to small one-man-band businesses as well as global corporate companies.
Alan also currently holds a Accredited Certificate in Coach Training (ACCT) from the Association for Coaching.