ONLINE TRAINING COURSES AVAILABLE
OUR 6 CORE TRAINING COURSES
Purchase a course pass, an annual pass or a monthly subscription to join our learning sessions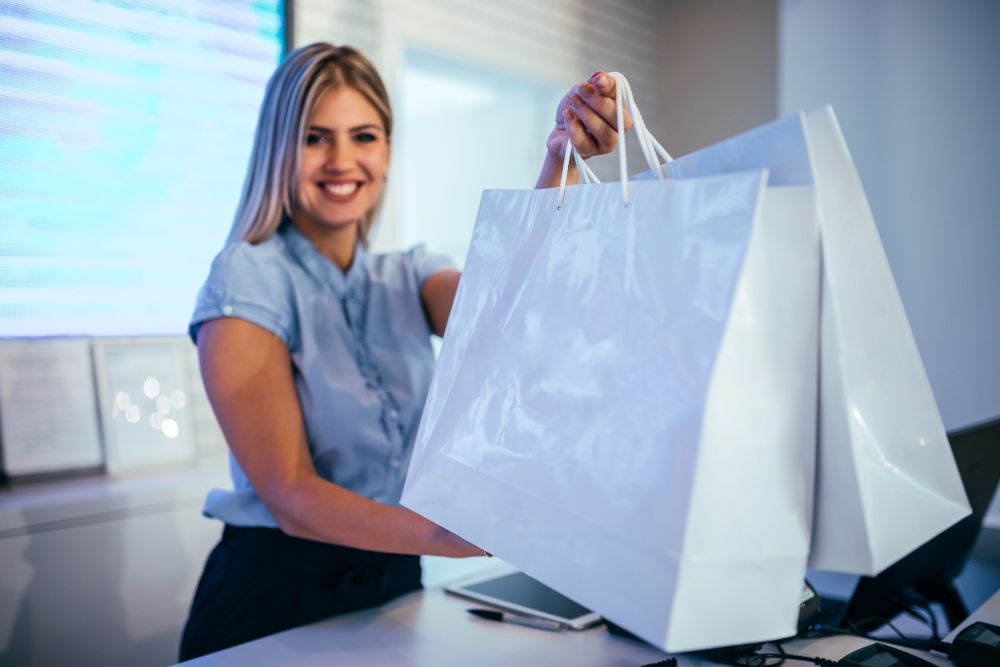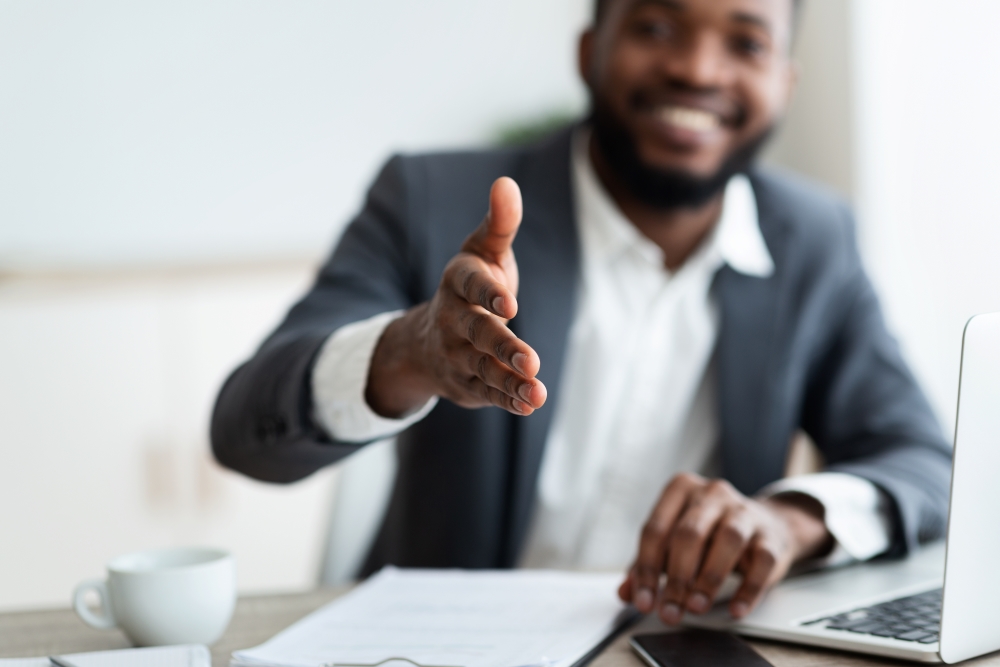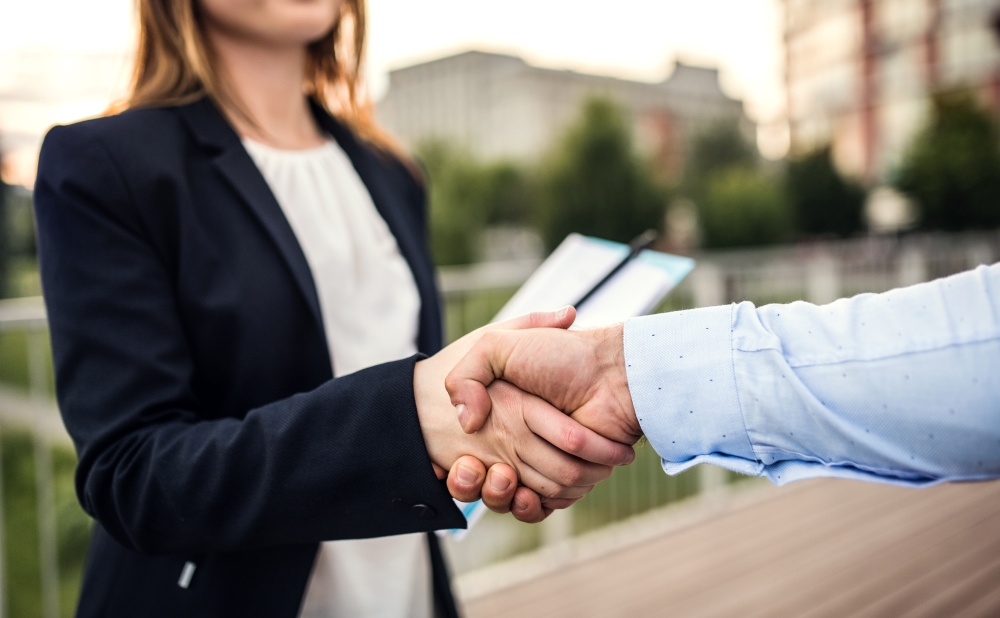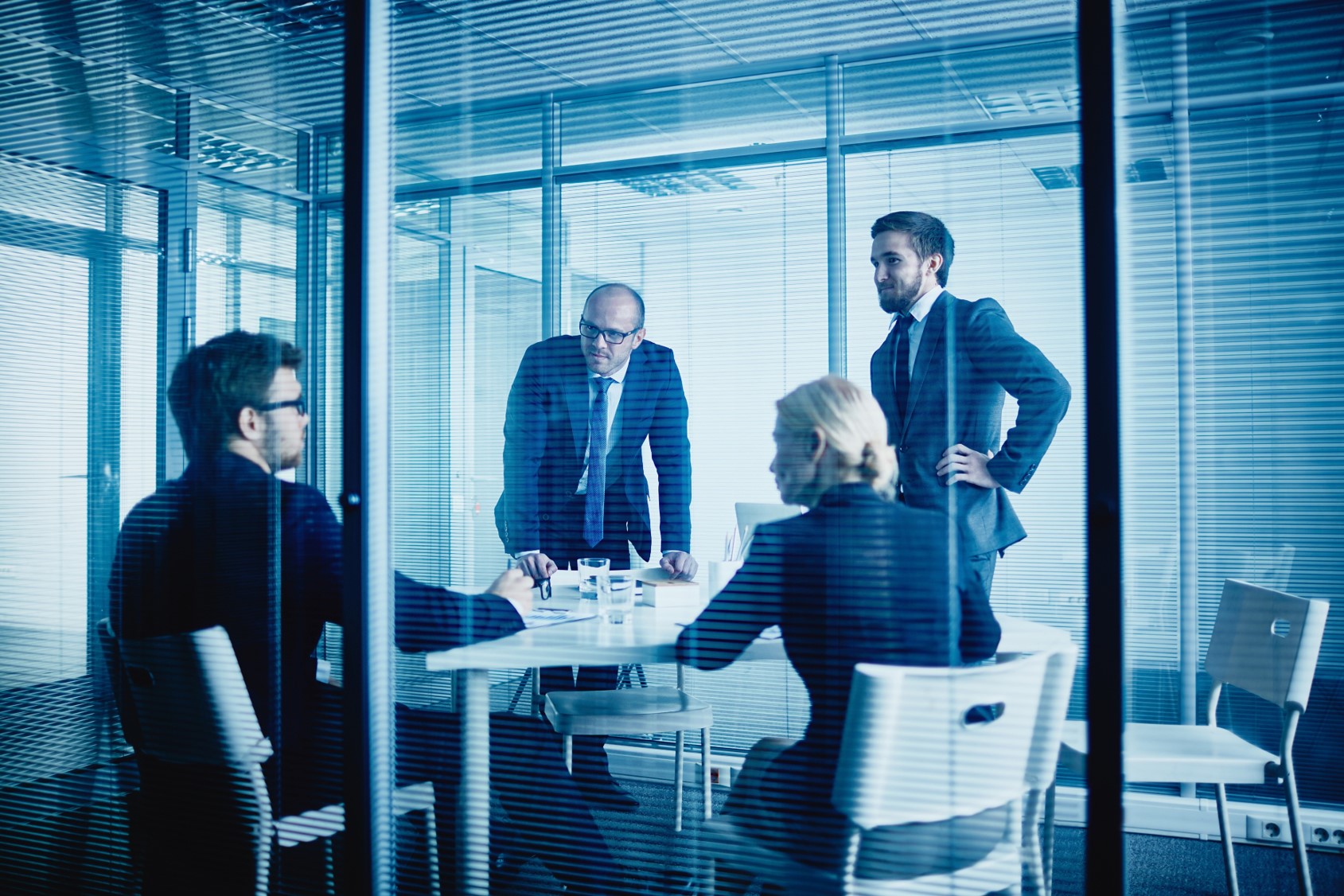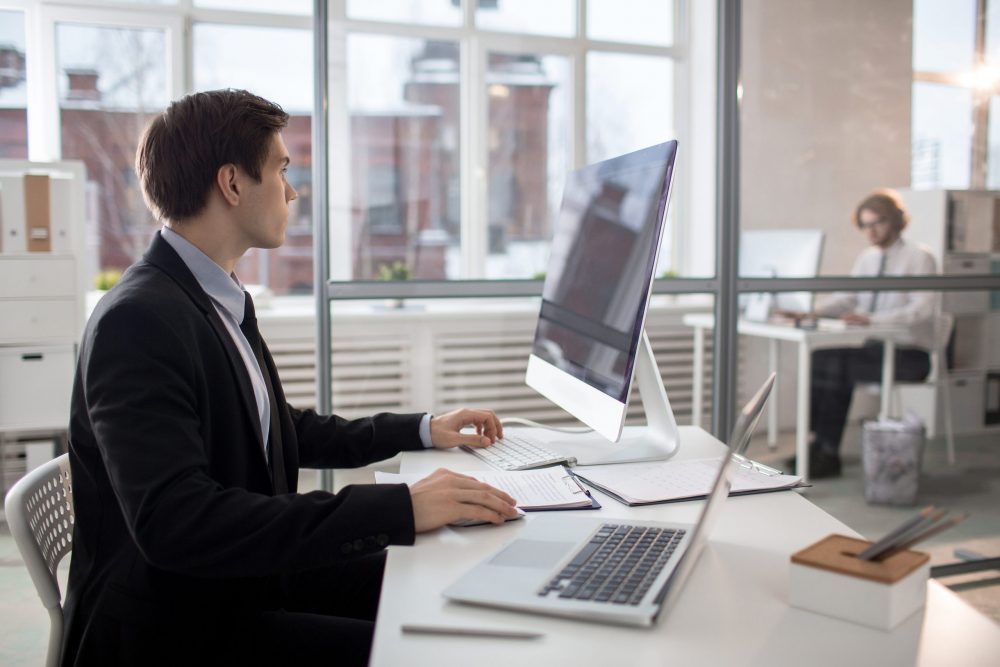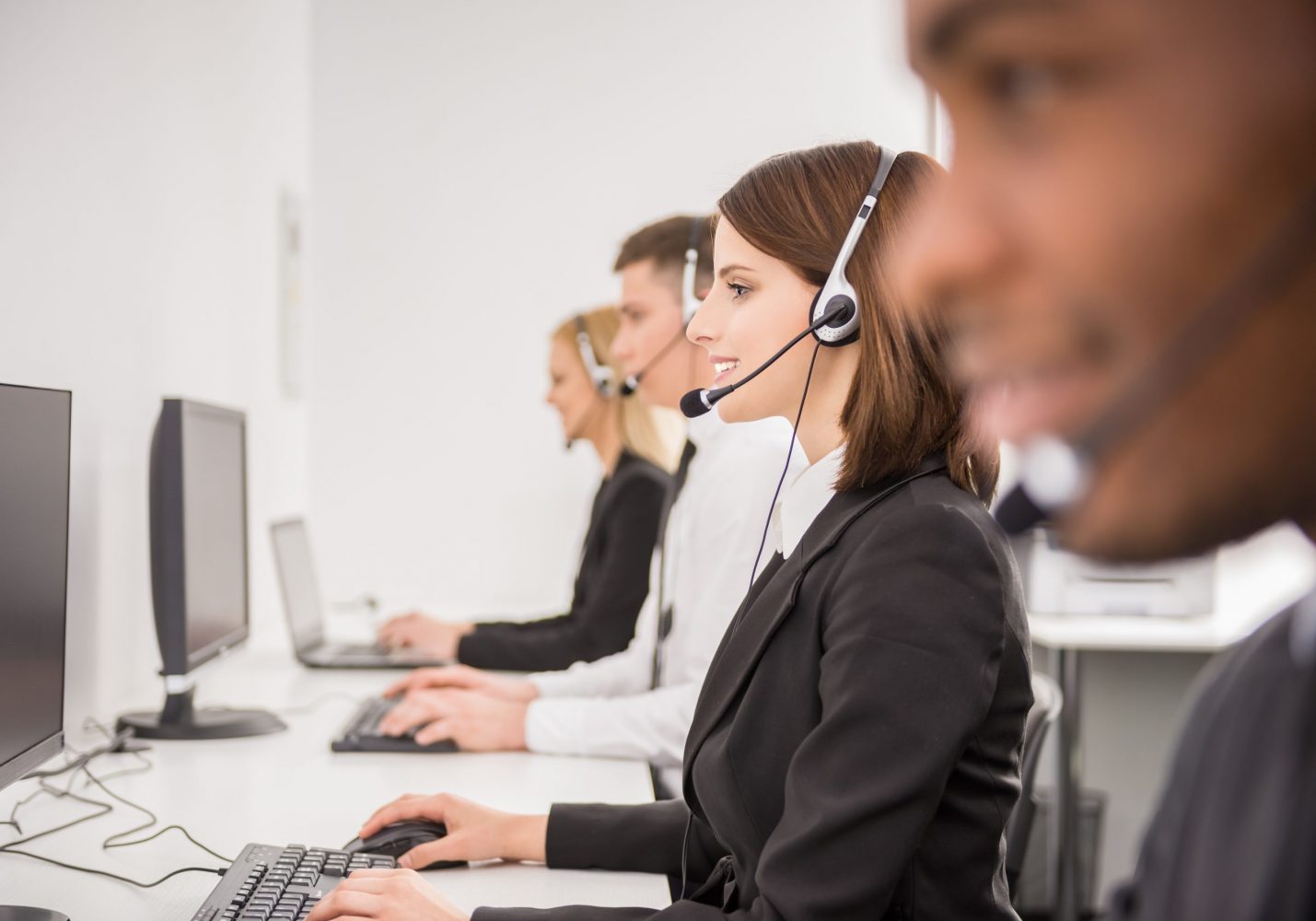 Course Content
WebCoach courses consist of 4 modules and each module between contains between 3 and 6 sections.
Each module is delivered as short instructor-led Virtual Classroom session where participants will be taken through the course content. They will be able to ask questions, give feedback and interact with the instructor ensuring that each session delivered is tailored to the audience. Virtual Classroom sessions will have no more than 10 participants ensuring ample time is provided to tailor each session.
Participants are invited throughout the session to download relevant materials which include:
Manuals – Our manuals are designed to provide all the information a participant will need to remember, evaluate and implement the information discussed throughout the session.
Workbook – Designed to both provide relevant information as well as provide a great place to take notes in the relevant sections.
Handouts – A4 information handouts for exercises or excel/ digital tools to use in the workplace to implement the learning points more easily.
Audio Guides – Podcast or Vlog based recordings to compliment the manuals and provide a reusable resource to help reinforce the key learning points.
Essentially, participants will come away with all the information, handouts, videos and other materials they need to fully implement the learning points and create improvements in their business.